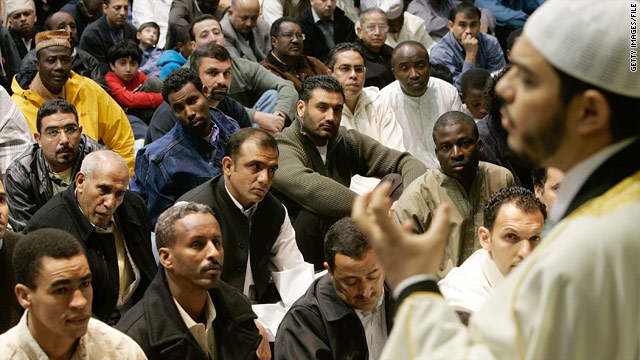 Editors Note; 17 extremists a year, and America devotes trillions of dollars and countless resources, and the erosion of our Constitutional rights. Is it REALLY worth it?

CNN
January 7, 2010
(CNN) — The terrorist threat posed by radicalized Muslim- Americans has been exaggerated, according to a study released Wednesday by researchers at Duke University and the University of North Carolina at Chapel Hill.
A small number of Muslim-Americans have undergone radicalization since the September 11, 2001, terrorist attacks on New York and Washington, the study found. It compiled a list of 139 individuals it categorized as "Muslim-American terrorism offenders" who had become radicalized in the U.S. in that time — a rate of 17 per year.
That level is "small compared to other violent crime in America, but not insignificant," according to the study, titled "Anti-Terror Lessons of Muslim-Americans."
To be included on the list, an offender had to have been wanted, arrested, convicted or killed in connection with terrorism-related activities since 9/11 — and have lived in the United States, regardless of immigration status, for more than a year prior to arrest.
Of the 139 offenders, fewer than a third successfully executed a violent plan, according to a Duke University statement on the study, and most of those were overseas. Read the report:"Anti-Terror Lessons of Muslim-Americans"
"Muslim-American organizations and the vast majority of individuals that we interviewed firmly reject the radical extremist ideology that justifies the use of violence to achieve political ends," David Schanzer, an associate professor in Duke's Sanford School of Public Policy and director of the Triangle Center on Terrorism and Homeland Security, said in the statement…
http://edition.cnn.com/2010/US/01/06/muslim.radicalization.study/